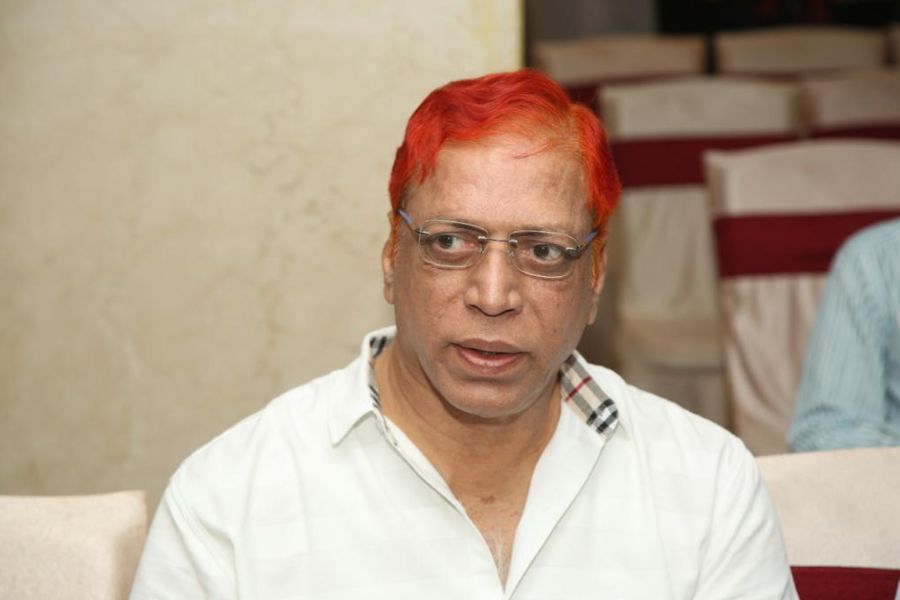 Mumbai (Maharashtra) [India], May 5:  If Renaissance is characterized by the renewal of ideas, forms and expressions from a given culture towards modern social reconstruction. It also had its own imprints in India of the 19th and 20th centuries, with its influence on scientists, thinkers and artists alike, producing great figures such as Rajaram Mohan Roy, Jagadish Chandra Bose, Prafulla Chandra Ray, Rabindranath Tagore, etc. This influence continues to this day in the works and persona of B. Narasing Rao, who emerged to be a renowned director, producer, screenwriter, and actor, apart from excelling in a range of fields as Music, Museology, Literature, Photography, Painting, etc.
Embodying renaissance spirit and its ideal, Rao took to theatre as a student of fine arts, and found Art Lovers, an artist association, in 1960s. Rao being its president, they made several live performances in Telangana. By the early 1970s, Art Lovers, renamed as Jana Natya Mandali, became a haven of several artists, who made thousands of live performances, group shows and extempore plays for over four decades across the Telugu land.
However, by late seventies, he made his debut in films as co-author of Maa Bhoomi (Our Land), directed by Gautham Ghosh, and quickly became one of the most influential figures in Indian cinema. He directed and wrote half-a-dozen feature films, a dozen of documentaries and short films, all of them crowned him with coveted awards. His films have immensely impacted Indian film industry, that inspires filmmakers even today. Rao is also a great humanist, who believed in the power of art in establishing social harmony. With innovative storytelling techniques, accompanied by music that resonates with socio-cultural ambiance, his films communicate strong social message. With this, he inaugurated film movement across rural Telugu land that helped promote the growth of independent cinema in India; he is a true global citizen and his work reflected this.
For its excellence, his films, particularly Daasi (Slave) and Maa Ooru (My Village), were included in the reading lists of several prestigious universities and film schools; his movies were also showcased in more than 30 film festivals, nationally and internationally; they also represented India in International Film Festivals like Cairo 2004, Budapest 1999, Bergamo 1994, Berlin 1991-92, Moscow 1989 and 1991, Karlovi Vary 1990 and Munich 1989, where most of his films bagged awards as the best in more than one field, for their merit of distinction.
Rao is the sole author of screen plays and dialogues for all his films, except for Maa Bhoomi, and has also proven his track as promising actor, who performed lead roles in his films like Rangula Kala and Maa Bhoomi. He also directed music, and composed several songs for many of his films, besides other songs for theatrical purposes, which received intellectual and popular applause; his use of folk instruments in music that retains antiquity, registers his signature. Rao has an interest in conserving folk arts; he archived and documented rarest folk songs and forms, besides 50, 000 gramophone records, to establish a digital library on folklore; this has been published into a book, Sangeeta Prapancham, and got translated into English as The World of Music.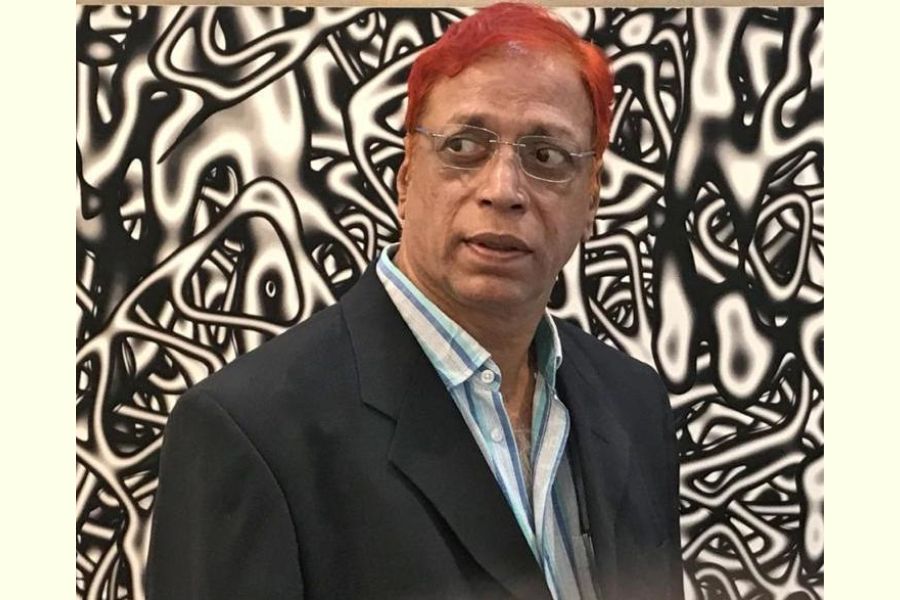 This gave rise to his interest in the study of museology, archeology, anthropology, and history of folk literature, arts, and culture; he collected, restored, and documented, 1,000 antique locks, and planned to collect miniature and actual doors, to set up a museum of locks and doors. Rao is also a talented painter and photographer; his artwork was exhibited in several galleries and museums, and he has to his credit 10, 000 sketches and 50 paintings. He rendered his art to explore and document the evolutionary development of folk arts; he also documented scroll painting of Nakashi Art, and presently working on mural paintings of Telangana. Rao collected 6,000 rarest photographs of the historic times (1860—1960), to set up a museum of photography; he also clicked 50, 000 photographs till date. Rao is a prolific writer who authored several volumes of poetry, plays, and short stories in Telugu, some of his poetry also got translated into various languages.
For his contribution to varied fields, Rao is not only honored with doctorates by various universities, but was also appointed as advisor and jury member for several committees. Recently, Rao is honored with six awards from different reputed organizations abroad, for his life time achievements in varied fields. They include: 1. The highest civilian award of 'Moroccan Star for Creativity', in culture and humanitarian fields, by International Forum for Creativity and Humanity, Morocco; 2. 'Gentleman with a Heart Award 2022,' by Women of Hearts Awards, London; 3. 'Certificate of Thanks and Appreciation,' by the International Human Rights Organization/International Forum for Creativity and Humanity, Morocco; 4. International Forum for Creativity and Humanity, Morocco, presented him with an 'Honorary Doctorate'; 5. 'Doctor of Excellence' on April 21, 2022 on behalf of the Theophany International University/Algilani Institute International, by Leaders Autonomy International, Philippines; 6. The Federation of World Cultural & Art Society Singapore (FOWCASS) appointed him in 2021 him as 'International Multicultural Distinguished Honorary Advisor'; it is a rare distinction as he is one among 12 internationally acclaimed celebrities, who are appointed to this position from 160-member nations.
Given his distinction of merit as diverse fields as theatre, cinema, folk music, paintings, writing, and his tireless efforts in exploring and cultivating the intellect of highest order in rejuvenating the above-mentioned cultural art forms, for universal humanity and social harmony, B. Narasing Rao best qualifies to be the renaissance man of our times.
If you have any objection to this press release content, kindly contact pr.error.rectification@gmail.com to notify us. We will respond and rectify the situation in the next 24 hours.