Read Time:
2 Minute, 0 Second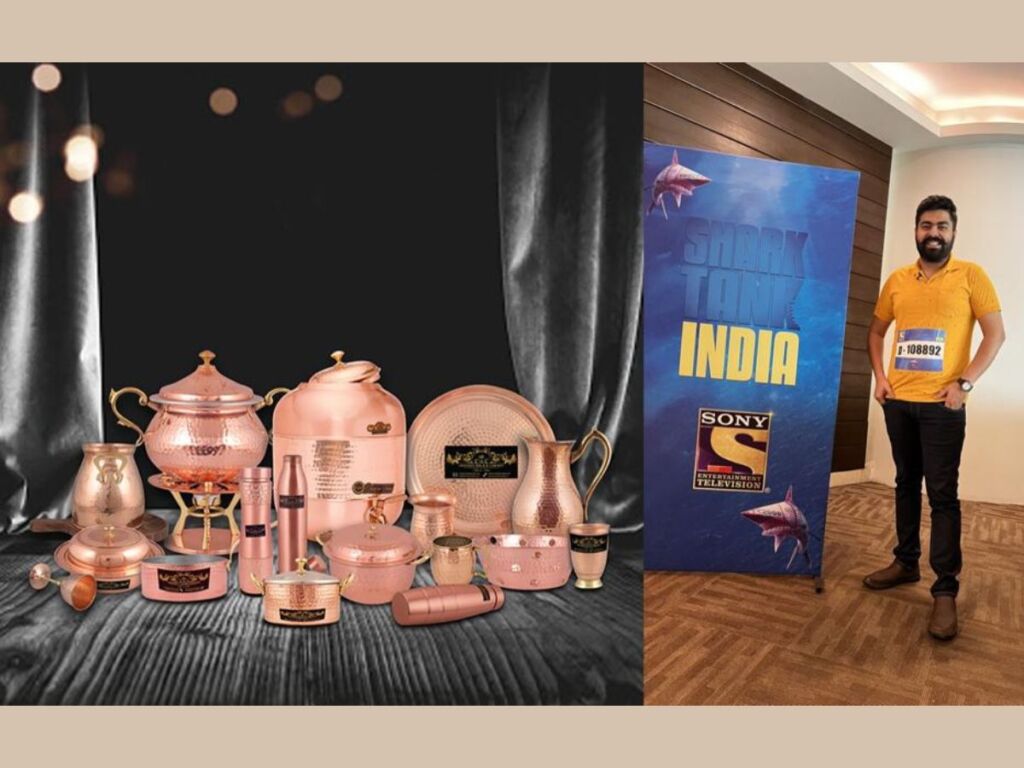 New Delhi (India), April 14: The increasing demand and awareness of the health benefits of copper, brass, bronze, and stainless steel utensils has led Crockery Wala and Company to open its second company-owned showroom in Dadar (west), Mumbai, Maharashtra, on April 14, 2023.
We want to reach every kitchen and dining table soon and want to keep India ahead in the utensil manufacturing industry by keeping the environment clean and green by using only healthy metals and no plastic, melamine, or Chinese products, say directors Tushar Tuli and Neha Salgotra.
The "lala" era is about to end because Crockery Wala and Company is taking a step towards making the utensil market organised and easily accessible with a fixed price strategy and guaranteed metal purity.
Tushar talks about the health benefits of metal. Copper helps maintain the nervous and immune systems and activates genes. It helps the body form collagen and absorb iron and plays a role in energy production. Most of the copper in the body is found in the liver, brain, heart, kidneys, and skeletal muscle.
Brass helps pacify pitta (burning sensations, aggression), increases haemoglobin count, and improves the general condition of your skin. "What's more, it will not change the qualities of the material that is placed in the container."
Bronze, this ancient metal, is rarely used these days; however, it offers immense benefits. Specifically, it pacifies vata (dry skin, nervous temperament, irritability), and pitta. It also helps reduce obesity, improve eyesight and skin conditions. It is the best to cook and eat in.
With a range of over 900 products and being bootstrapped, Crockery, Wala, and Company is moving at a steady pace. They were shortlisted for the last round of Shark Tank India in the last season, and having over 1.5 lakh plus followers on Facebook, Instagram, Youtube, and Twitter gives them a solid online presence with their website, www.crockerywala.com.
The commitment of the directors makes it firm that Crockery Wala and Company is set to make an impact on Lala's business structure and will not let brass, copper, or bronze become the next gold, as is being speculated by everyone.
If you have any objection to this press release content, kindly contact pr.error.rectification@gmail.com to notify us. We will respond and rectify the situation in the next 24 hours.
The post Crockery Wala and Company, opening its second store to end the "LALA" era in the unorganised metal utensil market appeared first on Republic News Today.