Read Time:
2 Minute, 12 Second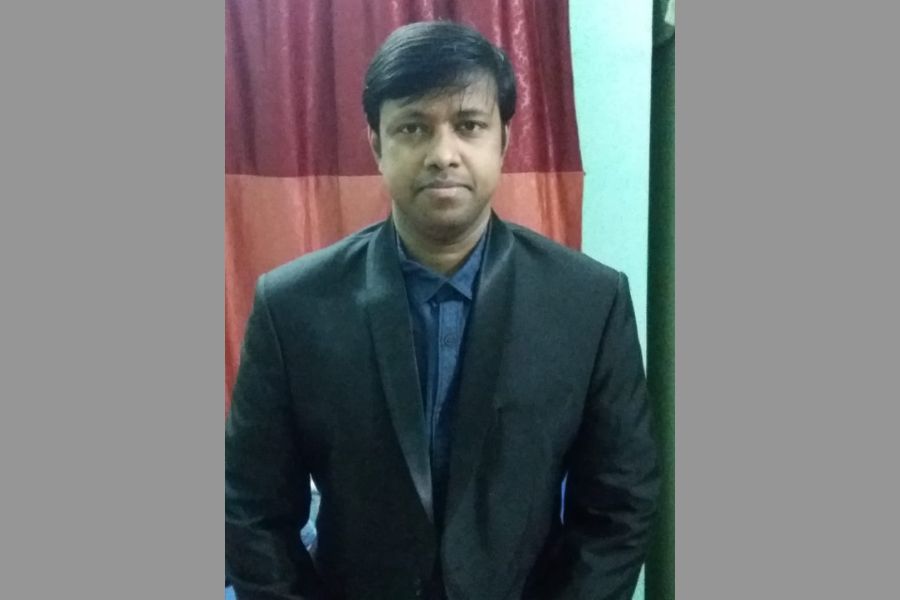 New Delhi (India), April 10: Dr. Omkar Prasad Baidya is a well-known medical professional, author, and moral and ethical philosopher. He has contributed significantly to the field of medicine and has been recognized with several national and international awards for his exceptional work. Dr. Baidya's books draw attention to the importance of human virtues in shaping lives and solving problems. This article will explore Dr. Baidya's life, achievements, and literary works.
Dr. Omkar Prasad Baidya was born in Agartala, Tripura in 1984. He completed his schooling at Shishu Bihar Higher Secondary School and pursued his passion for medicine. In 2009, he obtained his MBBS degree from the Regional Institute of Medical Sciences in Imphal, Manipur, and his MD degree from the same institute in 2012. Dr. Baidya's desire to make a difference in medicine led him to pursue the prestigious ICMR-sponsored Post MD-PhD program in 2013. He completed the program and was awarded his Ph.D. from King Georges Medical University, Lucknow, in 2019.
Dr. Baidya has made significant contributions to the field of medicine and has received certifications and accreditations from renowned institutions worldwide. He has completed courses at institutions such as Harvard Medical School, John Hopkins Medical School, the American College of Cardiology, and many more.
Dr. Baidya is also a highly regarded author, and his books explore a wide range of topics, from morality and world peace to God's existence. In his book "Morality Beyond the Human Brain: Scientific and Philosophical Exploration," he introduces a new morality theory, emphasizing the importance of intrinsic morality for our existence on Earth. Dr. Baidya argues that human extrinsic morality can be acquired through moral education, moral philosophy, and human values. In "A Path to World Peace," he highlights the critical role that human virtues play in shaping our lives and argues that universal religion can establish peace worldwide. In another book on morality, Dr. Baidya introduces a new concept and theory of morality in all living cells, emphasizing the vital role of intrinsic morality in the survival and existence of life.
Dr. Baidya has received numerous national and international awards and recognitions for his outstanding contributions to healthcare, education, and philanthropy. He has been honored with several prestigious awards, including the Dr. BR Ambedkar National Award, Bharat Sree Award, Mahatma Gandhi Nobel Peace Award, and Nelson Mandela Nobel Peace Award, among others.
If you have any objection to this press release content, kindly contact pr.error.rectification[at]gmail.com to notify us. We will respond and rectify the situation in the next 24 hours.
The post Dr. Omkar Prasad Baidya: An Acclaimed Medical Expert with a Passion for Ethical Philosophy appeared first on Republic News Today.