Read Time:
2 Minute, 31 Second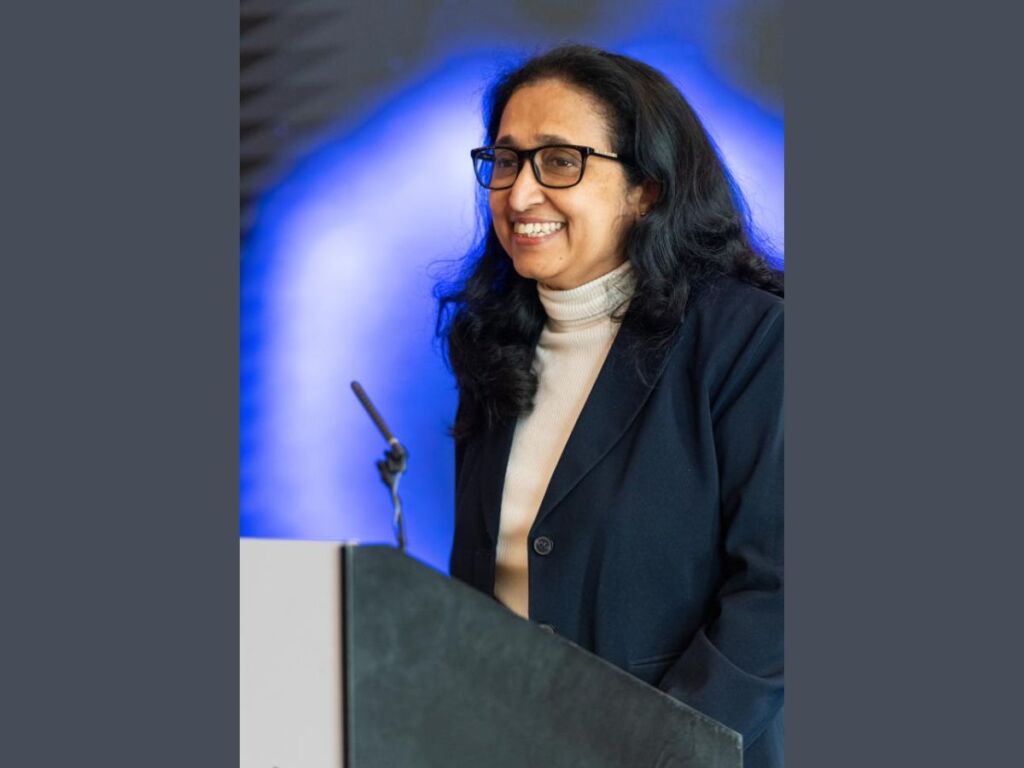 Hyderabad (India), April 18: Inflammatory bowel diseases (IBD) are chronic lifelong diseases. The prevalence of IBD has been increasing globally, causing a significant healthcare burden. Initially, it was considered a Western disease, but today there is an increasing incidence and prevalence in the earlier low-risk areas of Asia. India has seen a major rise in IBD over the past 2 decades, attributable to the growing industrialisation,  westernisation, and climatic alterations.
"An early diagnosis and adequate treatment can improve outcomes. At the same time adequate education and awareness need to be instituted to prevent the development of disease.
AIG hospitals will continue its efforts to address the burden, find the right solutions, and we hope to discover a cure for IBD in the near future," stated Dr. D Nageshwar Reddy, Chairman and Chief of Gastroenterology, AIG Hospitals
"We can say with evidence that IBD is more of a lifestyle disease now. With the advent of globalisation, traditional diets are being replaced together with a remarkable increase in the usage of additives, preservatives in packaged food items, extensive marketing of fast-foods, lesser dependence on native ingredients and adulteration even in farming practices for enhanced yield. All these are contributing to the rise of inflammatory bowel diseases in our country and in rural India as well," stated Dr. Rupa Banerjee, Sr. Consultant gastroenterologist & Director, of the IBD Center, at AIG Hospitals.
Over the years, the AIG Hospitals, has created a strong multidisciplinary team including Medical Gastroenterologists, Surgical Gastroenterologists, Radiologists, and Nutritionists into the development of an exclusive center for IBD, known as the 'IBD Center of Excellence.' This center offers a wide array of IBD-related diagnostic, treatment and maintenance services to patients constantly working towards improving their quality of life.
The center is actively involved in research on the genetics and epidemiology of this growing disease.
In fact, the center has a one-of-a-kind, fully functional microbiome research laboratory which is equipped with the latest technology to study the gut microbiome. "As research has shown that gut microbial imbalance or dysbiosis seems to be playing a critical role in IBD, we provide a complete gut microbiome profile for healthy and IBD patients with a detailed report and a personalised diet chart recommended for your gut based on the microbiome profile," Dr. Banerjee further added.
With an interesting theme of "Optimizing IBD Management' AIG Hospitals, Hyderabad hosted one of the first and largest conferences in the world dedicated to IBD. The conference had over 1500 delegates who had the opportunity to learn, share, and network with some of the topmost IBD experts across the world.
The conference constituted State-of-the-Art lectures, the well-known Live IBD Endoscopy Workshop, a dedicated Post-Graduate course, and a Biologics Symposium, covering the entire spectrum of management of this chronic lifelong condition.
If you have any objection to this press release content, kindly contact pr.error.rectification@gmail.com to notify us. We will respond and rectify the situation in the next 24 hours.
The post Dr. Rupa Banerjee conducted the biggest IBD conference in South Asia at Hyderabad appeared first on Republic News Today.